Who We Are
In 2018, LENSEC proudly celebrated our 20th year pioneering IP-based video surveillance management. We started with an idea to stream network video with the very first IP network cameras on the market. Now, 20 years and going strong, LENSEC is still providing ground-breaking solutions with our HTML5-based video management software.
As a pioneer in IP-Video Management, LENSEC was founded in 1998 as Progressive Systems LLC. Our employees have years of physical security experience developing advanced software systems and custom integration services. LENSEC continues its pioneer status, striving to provide software that is easy for customers to use. This means not installing invasive and proprietary programs onto client computers.
Building on LENSEC's mission to deliver innovation with web-based tools, Perspective VMS® is a smart client video surveillance software used by security teams. With our unified security platform, first responders can react and respond to security events. Perspective VMS® is designed for physical security surveillance systems that are scalable for small operations or large enterprise organizations. PVMS is intended for an unlimited number of security devices and cameras. Our products enable real-time situational awareness for customers and first responders.
With more than 20 years of experience under our belt as a manufacturer and past history as an integration company, LENSEC has learned what works and what to avoid. We carry that expertise and offer it to our integrator partners. We learned the lessons and we're happy to share that knowledge with our partners, making their jobs easier, and making them winners with their customer-base.
LENSEC is a partner you can trust. We're excited about putting our expertise to work for our partners and customers.
Mission & Values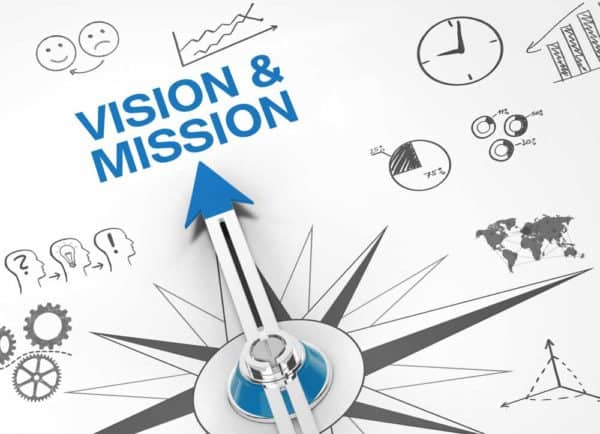 Vision Statement
LENSEC vision is to bring relevant information with speed and intelligence, providing for better safety and security to the world.
Mission Statement 
LENSEC develops solutions with the customer interaction and customer productivity as the top priority, always striving to provide relevant and intelligent data using software automation and easy-to-use interfaces, saving security professionals critical time in resolving high-pressure situations as well as everyday safety routines.  To accomplish this , LENSEC believes in maximizing team members capabilities, allowing for professional growth of both the individual and the organization.
LENSEC Company History
LENSEC was founded in 1998 as Progressive Systems LLC.
In the late 1990's Progressive Systems began as a custom solutions provider of networked video surveillance. As a pioneer in browser-based video management, Progressive Systems was able to lead the physical security industry in the transition from analog-based cameras to devices communicating over an IP or network architecture. Throughout the beginning of the 21st century, LENSEC has worked with municipalities, schools, hospitals, and critical infrastructure facilities by installing and monitoring tens of thousands of cameras in over 30 states.
Once again, LENSEC has taken the lead in the security industry as a pioneer of the smart-client video management platform, Perspective VMS®. PVMS is the first HTML5 video management software for IP security video. We continue to break ground and forge the way for the physical security industry.