About LENSEC
LENSEC is about physical security software and enterprise-level, complex video surveillance solutions. Since 1998, LENSEC has been a trusted security partner with experience in the U.S.A. and around the world. With a background working in many different industry vertical markets, LENSEC is no stranger to complex physical security deployment projects, including commercial properties, government sites, educational facilities, and critical infrastructure safety. LENSEC encourages employees to offer expertise in security solutions that make a difference for people. It is our goal to help keep people and property safe.
Physical Security Software
LENSEC distributes Perspective VMS® through a global channel of security integrators. Our Value-Added Resellers (VARs) recommend and install PVMS for their customers. In addition, LENSEC works with architects, engineers, and security consultants. We have partner VARs near end-user locations that are technically certified in installation and maintenance of PVMS. Our VAR Partners recommend Perspective VMS® as an enterprise-level video management software for complex physical security projects in premier locations worldwide.
Technology Partners
While the company remains hardware neutral, LENSEC recommends physical security hardware systems relying on all major IP camera manufacturers and Common Off the Shelf (COTS) integrated physical security tools including access control, solar-powered remote cameras, video analytics, and more. As a physical security software company, the LENSEC team offers our skills to help customers navigate these components of an integrated security platform. LENSEC technology partners work with our solution experts to develop full-featured security solutions that are necessary for each project.
We'd like to tell you a little more about LENSEC and how we can help. Here you can find an overview of our company, LENSEC history, mission statement, and values.

LENSEC Provides Details of Upcoming Industry Events
Find Out Where our Physical Security Experts Will Be Next
We'll Demo The Latest Version of Perspective VMS®
Book an Appointment With Our Sales Team
More Information is Found on the LENSEC Events Page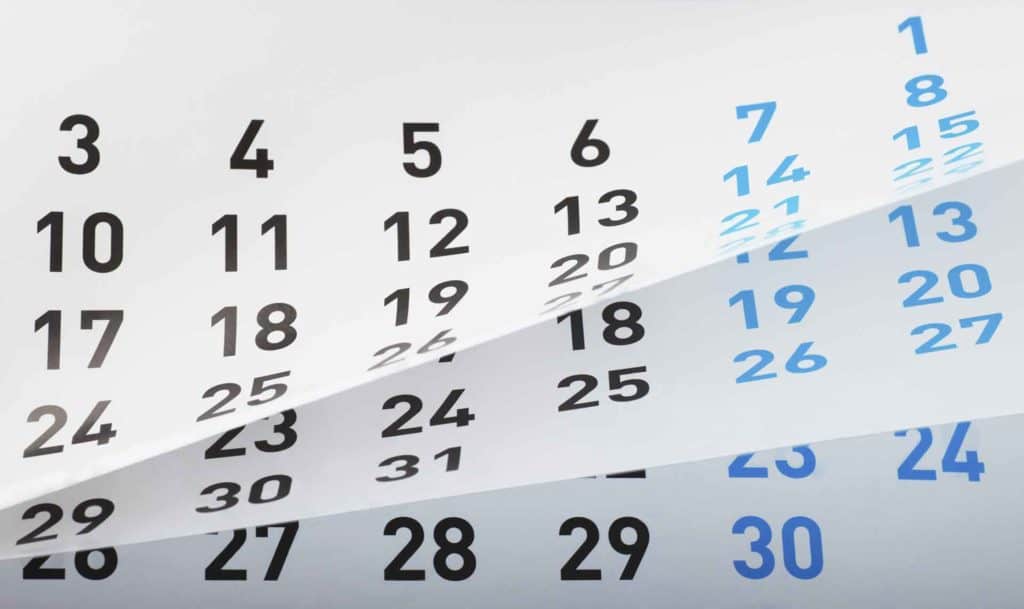 LENSEC In the News
LENSEC is always on the move and we love to tell people about it. We post updates and new information about LENSEC and Perspective VMS®, our enterprise-level video surveillance software on our news page. Media contacts will also find available company resources, including our latest press releases and company logos. If you want to see our newsletter, we post The LENSEC Perspective on the news page. In addition, you'll find a link back to previous newsletters.
The LENSEC team also posts information regularly on social media. Find out more information by following LENSEC on social media channels.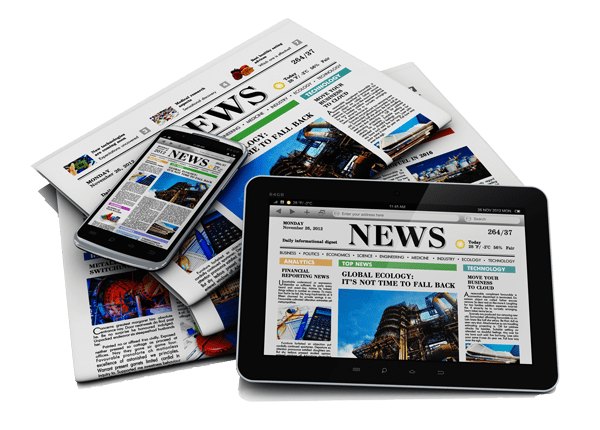 Partnership Organizations
LENSEC partners with several organizations that are aligned with our approach to the physical security industry. These include trade associations, alliances, and business groups that work together providing education and mentorship for their members.
LENSEC's partnership organizations are detailed on our partners' page.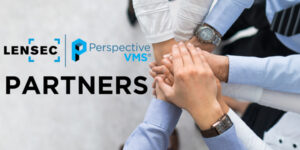 Community
LENSEC values community service. Company leadership is committed to assisting with community endeavors. We support schools and non-profit organizations with funding educational initiatives and security-minded projects. This goes hand-in-hand with everything LENSEC believes in. The company promotes our vision to bring relevant information with speed and intelligence, providing for better safety and security to the world.
If any LENSEC customer end-user's have community connections that our team should consider, please contact us with more details.
LENSEC community involvement is detailed on our community page.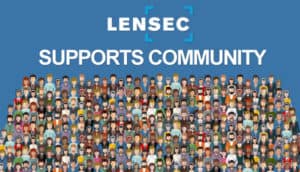 Careers
LENSEC is a designer and manufacturer of Perspective VMS® video surveillance and physical security software solutions. We are always seeking skilled, qualified professionals to join our team. LENSEC follows Equal Opportunity Environment guidelines. If you think you have what it takes to be part of our team, we encourage you so reach out to us and tell us why you may be a good fit.
Please email cover letter and resume to: [email protected]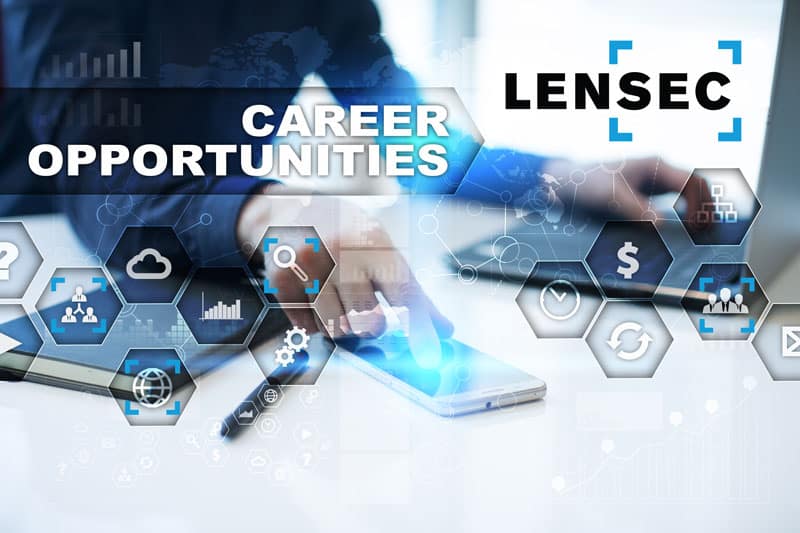 Contact Us
If you want to talk to the LENSEC team, there is information available on our contact page. The LENSEC team is ready to tell you more about Perspective VMS®, our physical security software. Our corporate headquarters location in Houston, TX. Reach out to us and let us know how we can help you.