PVMS Software & Document Downloads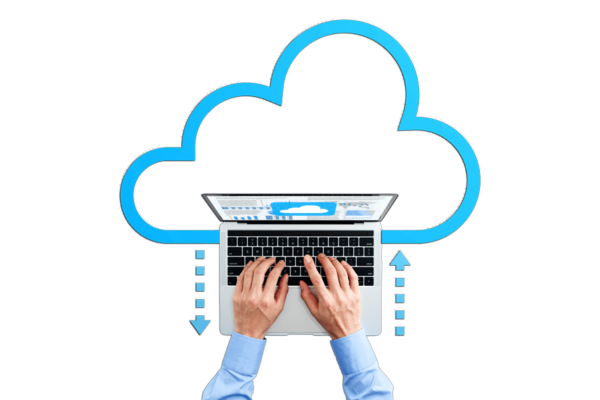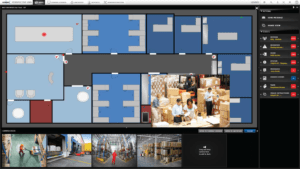 Perspective VMS® Software Download
PVMS software is available by the camera license. You may download the software for free by selecting the link below. You will need to generate a server key and request the licenses you need to enable the software. The PVMS License Activation request page details how you can generate a server key in the software. You will need to add the server key to your license activation request. The best way to do this is to copy and paste the server key into the request form. The instructions are available on the license activation page.
Once you submit your request, the LENSEC team will follow up with you once they are able to verify your information.
Please use PVMS Installation Manual, if needed. If you run into problems, please feel free to contact our LENSEC Customer Support Team for assistance.
Download Database Tools
Get SQL Express and SQL Server Management Studio on our PVMS tools page. Downloads for 2014, 2016, 2017, and 2019 versions are available. The 2014 version of SQL Express is pre-packaged with SQL Management Studio for database management. The 2016, 2017, and 2019 versions of SQL Express require a separate installation package for SQL Management Studio.
NOTE: Only 64-bit are available from this location, check with your Server or PC to verify which edition is correct for your installation.
For reference a Video Tutorial for installing SQL Express is available.