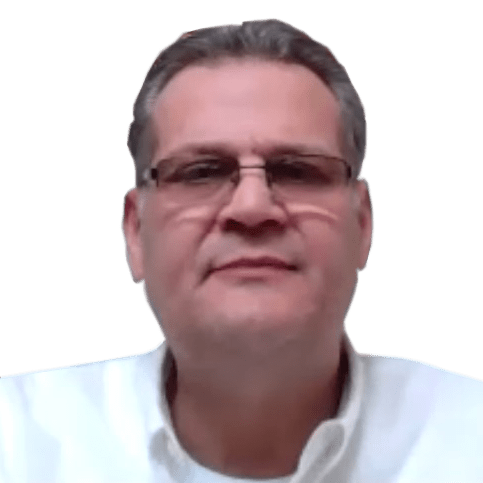 Everything we've ever asked from LENSEC, not only from the Chief Product Officer, but also from the Director of North America Sales, down to the engineering and inside sales has been awesome. Anything that we've ever needed, LENSEC has been on board - 100%. Right now, in the industry, it's hard to find that.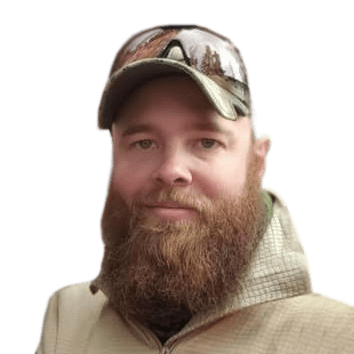 The interaction [with LENSEC] has only gotten better as time has gone on, which is something that isn't very common place these days. Being able to call people and have them answer, instead of leaving voicemails and hoping they call back. Like I said, it's only gotten better since we started working with LENSEC on the Perspective VMS® platform. I can't say enough about the team and their support. The back-end support has been phenomenal. Being able to work hand-in-hand in order to accomplish anything we're trying to accomplish has been above and beyond anything I've ever been a part of every, really.
The thing that we love about the LENSEC solution is - you guys are not a camera manufacturer, right? So, you guys take an agnostic approach to it. You're focused on the video surveillance - the video management side of things. So, there's a lot of value in looking out for the customers' best interests, instead of just trying to push a camera on the customer and then just looking at the software as an afterthought. The one thing in working with the manufacturer provides both the integrator and the customer is this: Using your resources on what you're seeing in other parts of the country is certainly beneficial to us here.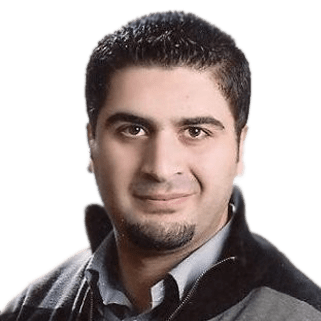 The project for cameras and access controls at the University of Ha'il is a valuable addition to our portfolio in the Kingdom of Saudi Arabia. Success in this project demonstrates Perspective VMS's capabilities and the product's quality to deliver and maintain client satisfaction. PVMS helps us provide dedicated support and a deep knowledge of our work."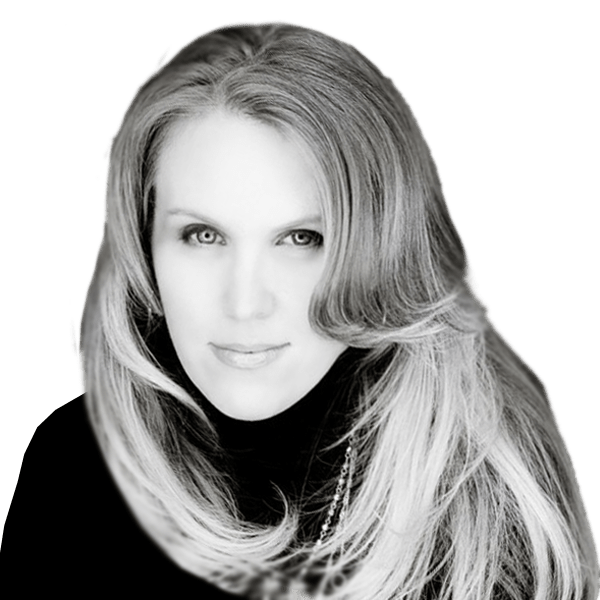 LENSEC puts in the hours to make sure Perspective VMS® works and that's golden for our customers.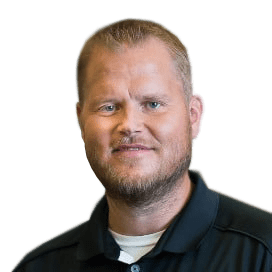 For storage and monitoring software, I recommended LENSEC. With LENSEC [and Perspective VMS®], the client's marketing team could remote in to pull the footage or to check the cameras.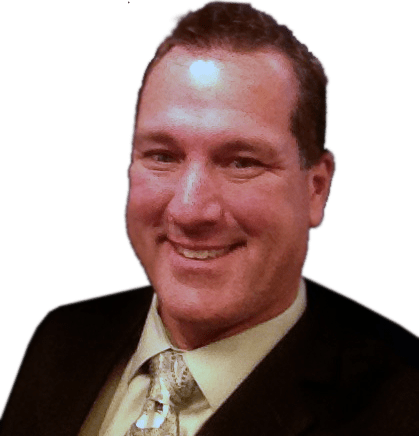 Our experience has been great. The support has been remarkable. LENSEC is a phone call away and always helpful in getting what I need. The on-site training has been very helpful. The support staff has been amazing at training our staff and troubleshooting for specific cases. The archive management is much better in Perspective VMS®. This gives us the ability to step up through variable speeds when reviewing archive video. This feature is really nice.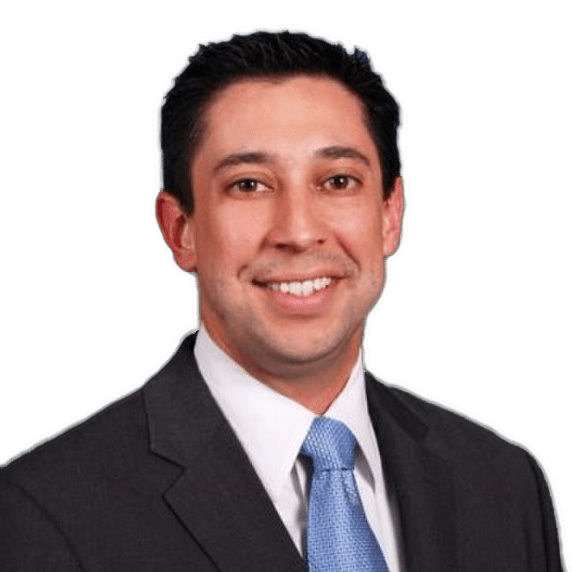 The concern we had was how best to make that an easier process for people. The idea was that anyone who has access to the system should log into a computer and get to the software. So, I really wanted something that was very web-based and a lost less impact for support on my staff. The tagging and sharing views video component [in Perspective VMS®] is really one of the best pieces that we've seen.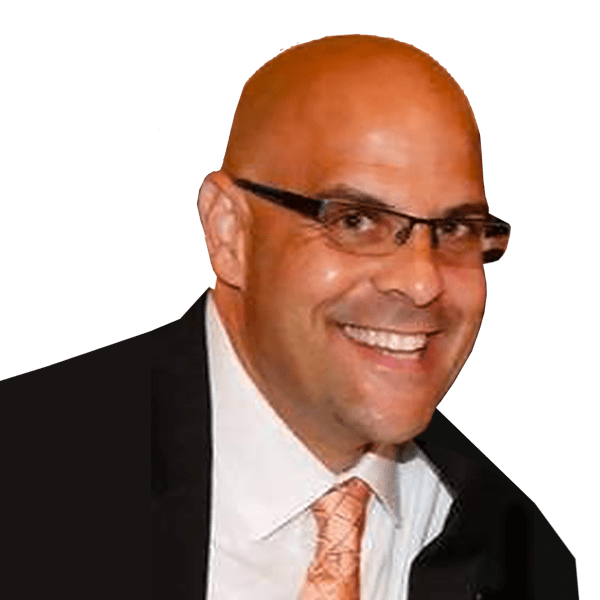 "The new system [using Perspective VMS®] is much more user-friendly. We are able to stop and review the video, and the quality. The clarity of the images doesn't even compare. We are able to make out exactly who is in the frame. Also, not everyone who touches this system needs to be considered an IT expert. I really appreciate the minimal training needed to run this software effectively. Everybody has really enjoyed the quality of this new system, including our Information Technology team. Our IT team is are excited to help continue to lay the foundation for future expansion across all of our Ottawa University locations.
John Brothers, President
Professional Sales Agents, Texas, United States
Charlie Druzak, Director of Security
Dobil Laboratories, Pennsylvania, United States
Max Schlosser, Project Manager
Aquila Security & Alarms, Pennsylvania, United States
Matt Buydos, VP of Sales
Elliott Data Systems, Missouri, United States