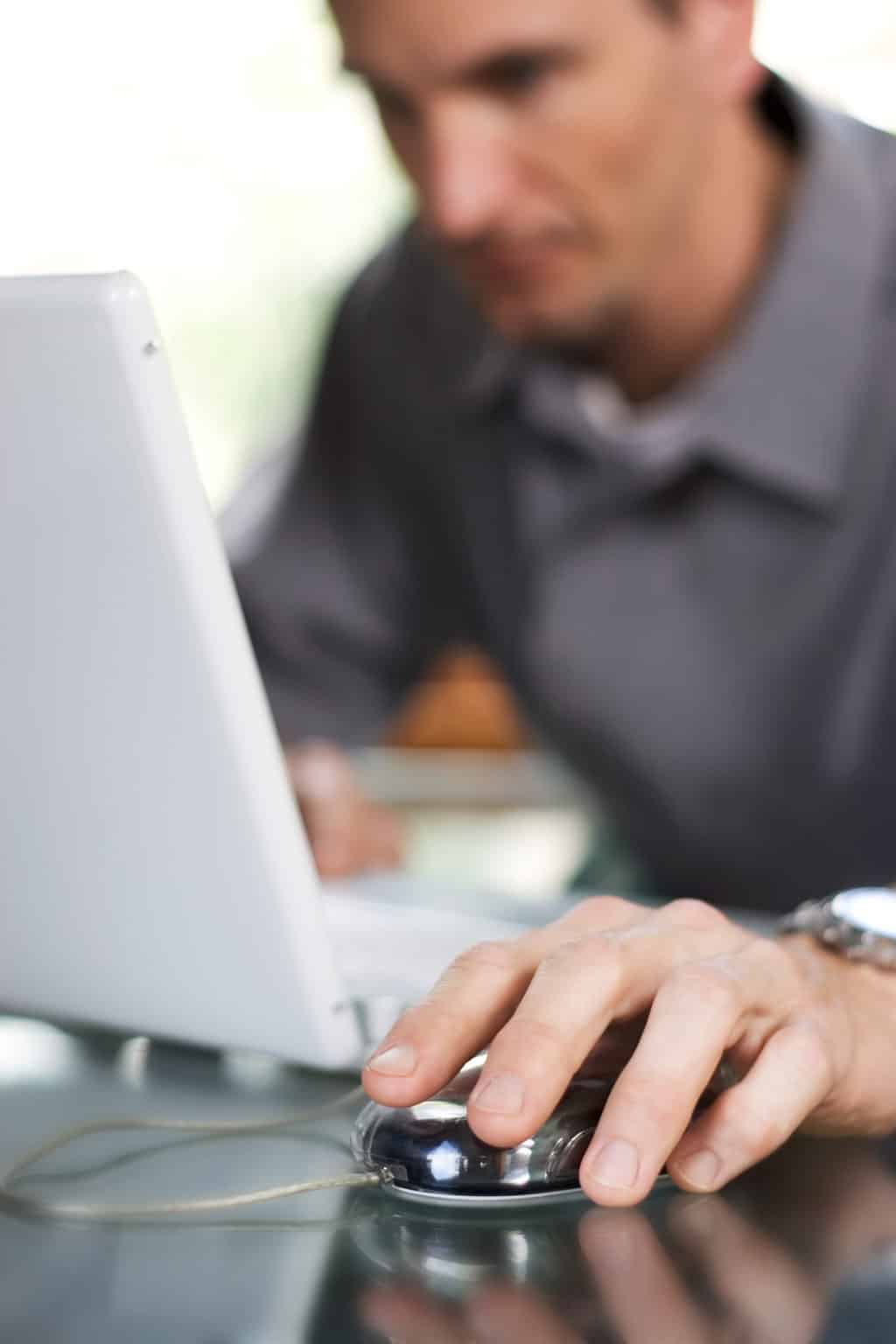 Purchasing Perspective VMS®
Whether you are a potential partner looking to resell PVMS for a security project, or an end-user looking for ways to purchase PVMS, we can help you navigate the software choices and get Perspective.
Our Sales Team is dedicated to ensuring the right solution and partnership for our customers. To get Perspective VMS®, contact us about becoming a certified partner. We can also help you find a certified partner to purchase PVMS for your upcoming security project.
We'd appreciate the chance to do a software demonstration and offer you a chance to try out Perspective VMS® free for 30 days.
How to Place an Order for Perspective VMS® With the LENSEC Purchasing Department
The LENSEC Accounting Team is ready to assist VAR partners with purchasing Perpective VMS®.
LENSEC Partners can use their existing company purchase order, or we've provided a sample PO below. The LENSEC accounting team wants to ensure information is connected to the right end-user. Partner purchase order needs to have the right information displayed for our team to complete their job and issues software licenses. Please consider adding the following information to your company PO.
Please make sure your purchase order connects the software licenses to the correct end-user and integrator account.
In addition, you need to fill out the PVMS online license activation form to request the needed licenses for the end-user.
Again, partners do not have to use the PO below. Feel free to use our own, as long as it contains the necessary information.
PVMS Ordering Process
Submit your PO to the LENSEC Accounting Team at 

[email protected]

.
Licensing: Install the server software and run the application (Server Key Generator), then submit the server key to the LENSEC support team using the PVMS online license activation form.
The LENSEC team will pair the server key with the PO and issue a specific license for the end-user.
If you need assistance, please feel free to contact us directly.
LENSEC Purchasing Deparment
Contact: (713) 395-0800
Email: [email protected]
LENSEC Regional Sales Contacts
Find out who to call for your global region in order to purchase Perspective VMS®.
Purchase Contacts: United States of America
In USA: Colorado, New Mexico, Utah, Wyoming
John Shackelford
Logical Marketing Solutions
LENSEC Manufacturers Representative
Phone: (720) 446-3035
Email: [email protected]
Boulder, CO, USA
In  USA: Arkansas, Louisiana, Maryland, Oklahoma, Texas, Virginia, District of Columbia
Professional Sales Agents, Inc. 
LENSEC Manufacturers Representative
Phone: (770) 674-2900
Website: prosalesagents.com
Norcross, GA, USA
In  USA: Maine; Massachusetts; New Hampshire; New York; Rhode Island; Vermont
REPWORKS 
LENSEC Manufacturers Representative
Phone: (800) 777-7377
Website: www.repworks.com
Norcross, GA, USA
Purchase Contacts: Global Regions