Perspective VMS® Download Tools
The team at LENSEC provides Perspective VMS® software tools downloads on this page. If you need assistance with any software or documentation you can't find here, feel free to let us know by reaching out to our team.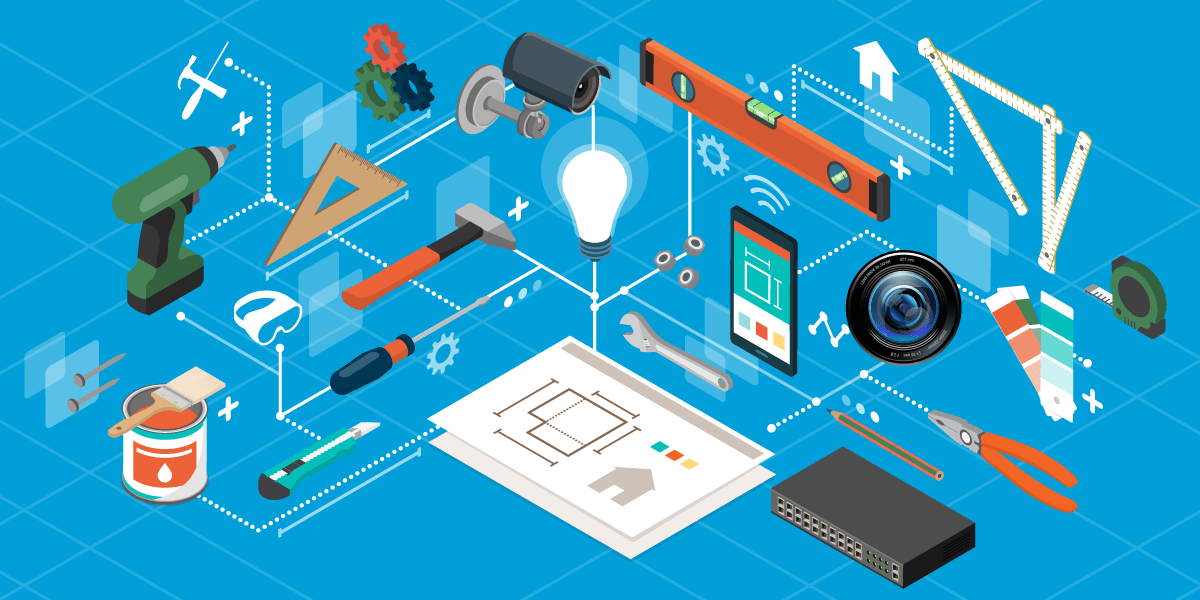 Perspective VMS® Software Downloads
Perspective VMS® software uses Microsoft SQL Software to manage the database.
We offer downloads of SQL Express (2014/2016/2017/2019) and SQL Server Management Studio (SMSS) here on the Download Tools page.
NOTE: Downloads for 2014, 2016, 2017, and 2019 versions are available below. The 2014 version is pre-packaged with SQL Management Studio for database management, while the 2016 and later versions require a separate installation package for SMSS.
If you require Microsoft SQL Server Standard or Enterprise for database functions, you may acquire this software from Microsoft.
For other downloads from LENSEC, including Perspective VMS® software, documents, and sales material, please visit our PVMS product downloads page.
Microsoft SQL Server 2019 Express 
Download SQLServer2019-SSEI-Expr.exe
Microsoft SQL Server 2017 Express 
Download SQLServer2017-SSEI-Expr.exe
Microsoft SQL Server 2016 Express (SP2)
Download SQLEXPR_x64_ENU.exe
Microsoft SQL Server 2014 Express 
Select Express And Tools  64BIT\SQLEXPRWT_x64_ENU.exe