Experience the AccessIt! Universal and LENSEC PVMS Difference!
LENSEC and RS2 Technologies are announcing a new integration partnership providing customers and partners with greater efficiency and flexibility when combining LENSEC's Perspective VMS® and RS2 Access It! Universal access control software.
PVMS software by LENSEC can control doors by issuing access control commands to locks and devices equipped with Access It! Universal access control from RS2. From the Video Management Software, users can control doors from the map module or the camera viewer module, or even by incorporating automated logic workflows from Perspective VMS®. The software integration also pulls event information from RS2 software and can import RS2 devices from the access control configuration database.
This technical collaboration allows the RS2 access control events to become searchable in Perspective VMS®. These events may be associated with security video and tagged as the events occur. Events are also found in transaction history reports, allowing system administrators to filter and search for activity, such as cardholder access, invalid entries, doors forced open, and more. The associated video improves the record with visual verification. As with other archives, this video of the access control event can be extracted, shared internally, and downloaded as watermarked evidence for law enforcement or interested third parties.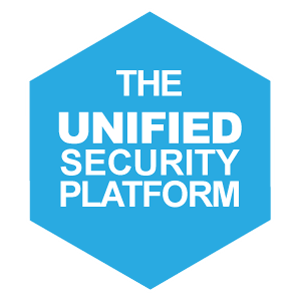 PARTNER PROMOTION
FREE RS2 INTEGRATION
As part of a special offer to RS2 Dealers, LENSEC is offering a limited-time promotion. Sign up with LENSEC as a dealer, and when you sell RS2 integration with LENSEC's Perspective VMS®, the per-license-fee for access control will be waived.
BUY ONE LICENSE, GET ONE FREE
Also, LENSEC is offering a free* software license with each license purchased. This provides a value of up to $238 MSRP with our buy-one-get-one-free offer. 
*For discounts to apply, LENSEC needs to receive your PO no later than June 30, 2021.
Contact our sales team today to become a LENSEC Dealer and to learn more about Perspective VMS®.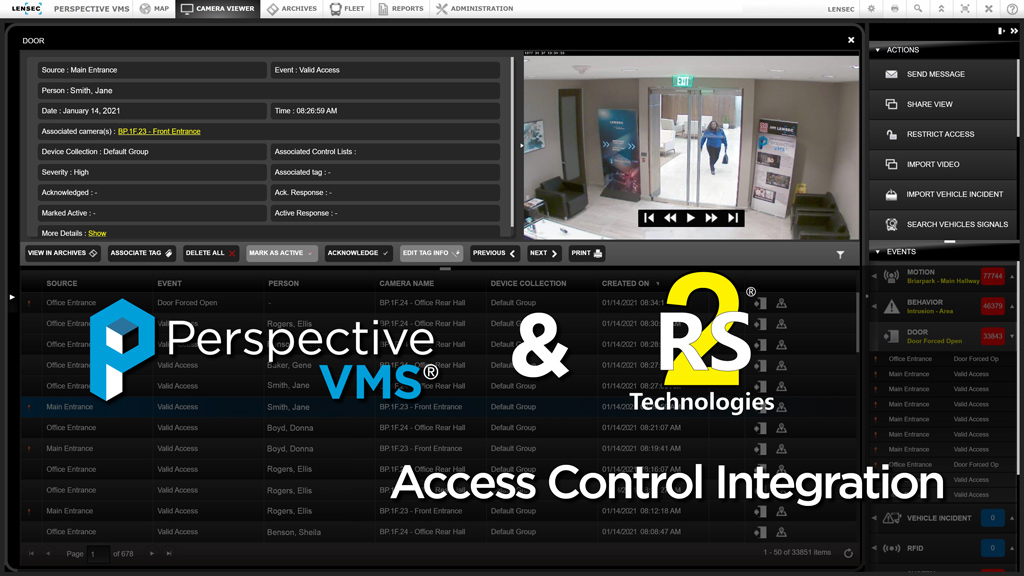 FEATURED FILES FOR DOWNLOAD
To find out more about LENSEC's Technology Partner, RS2 Technologies, and our Perspective VMS® integration with  AccessIt! Universal Access Control Software, please Contact the Sales Team for more details.