PVMS | Security Software Integrations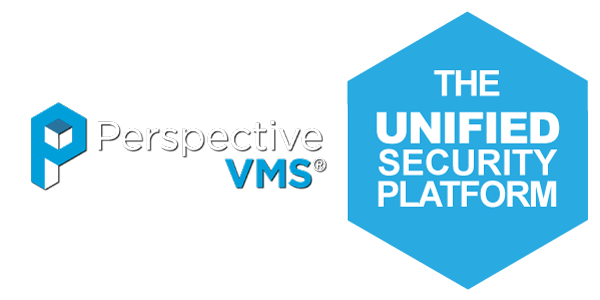 LENSEC Shared Expertise On Creating A Unified Security Footprint Using Perspective VMS®

Keith Harris, physical security specialist with LENSEC, talks about creating an integrated security footprint. When security integration partners are evaluating a project, they have to consider many items, such as creating a viable plan for security deployment, selecting the right solutions and hardware, and determining the scope of work to consider. The team at LENSEC leverages many security tools and solutions when helping partners succeed in security planning for their customer projects.
Perspective VMS® Software Integration
LENSEC provides 3rd-party software integration with Perspective VMS®

Software integration extends the capabilities of Perspective VMS® by partnering with software companies and hardware providers. Functional integrations unify the security interface into one platform that is easy to manage and use. By partnering with 3rd-party companies, such as access control, video analytics, and more, LENSEC can offer a better product for security integrators supporting the end-user.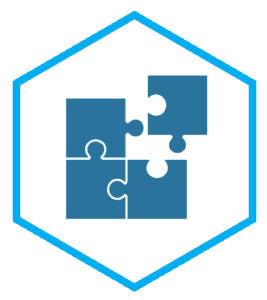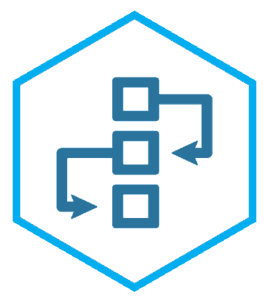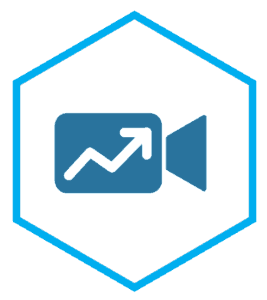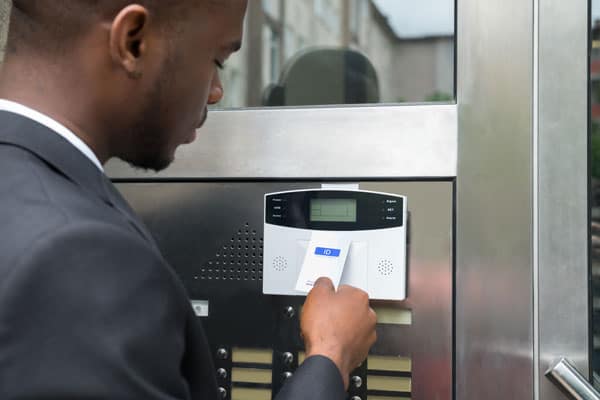 ACCESS CONTROL
Access control software is a powerful physical security tool, monitoring people who come and go from secure buildings. Integrating door control with video increases security and improves the overall capabilities of the security footprint. LENSEC partners with access control companies to ensure that Perspective VMS® works with 3rd party software. When customers use access control and integrated video management software, they can see door events in Perspective VMS®. When the software is integrated bidirectionally, they can also call up video events within the access control management software. LENSEC leaders are committed to providing software integrations that improve situational-awareness and unify the security footprint.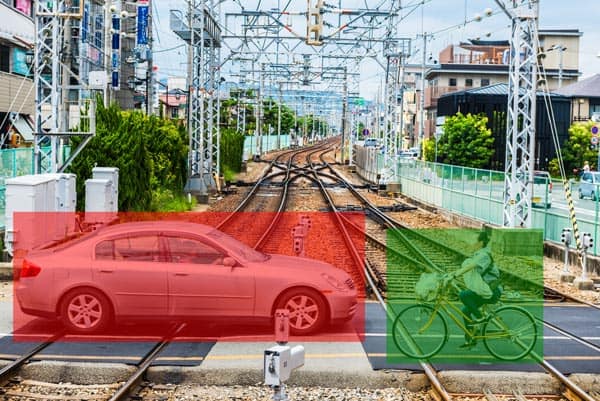 VIDEO ANALTYICS
Perspective VMS® includes a full suite of embedded video analytics to improve user awareness of specific video events. Video analytics software is designed to analyze security video for certain activity that is pre-defined by algorithms written into the software. The software determines what the scene might be displaying. For example, it can tell the difference between a human and an animal within the field of view of the camera. Upon determining a human shape, an alert can be triggered to let the user know the parameters of the alert have occurred. The software can tag the event and notify the user of the incident. Please visit our page detailing the capabilities of software integrated with PVMS.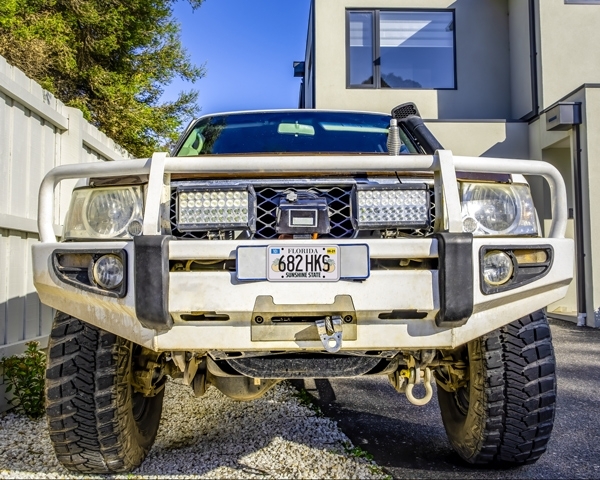 UNDER VEHICLE SURVEILLANCE SYSTEM (UVSS)
UVSS equipment captures clear underside images of vehicles, identifies make and models, and flags irregularities. PVMS chronicles a history of time-stamped imagery and alerts the on-duty officer who can respond appropriately. Workflows linked to gate arms and road barriers allow security personnel to control equipment remotely. Suspicious vehicles are trapped in place until cleared.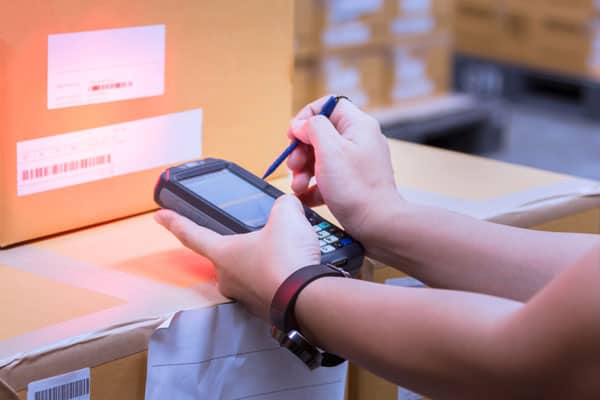 RADIO-FREQUENCY IDENTIFICATION (RFID)
Radio-frequency identification (RFID) are devices designed to place in equipment to allow tracking throughout a facility. An example, is a warehouse that stores equipment for an organization. When items are moved within the facility, the user can use an RFID reader to locate the equipment when it's not returned to the proper place. Perspective VMS® integrates with software that can read and locate the item and display its current location on the map of the facility. This integration allows users to keep track of assets and find them quickly when needed. It also can serve as a loss prevention tool to track theft when it occurs.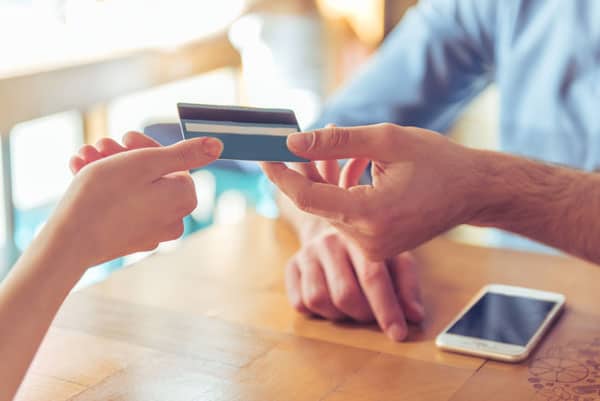 STUDENT ID CARD MANAGEMENT
Universities are using modular campus card systems that allows easy identification, validation, and tracking of students and faculty members. Students can use their ID cards for a variety of things both on and off campus including purchases, utilizing meal plans, attending events, accessing dorm rooms and other campus facilities, tracking attendance in class and more.
Perspective VMS® integrates with these ID card management systems, allowing video to be connected to card system events. When students and staff use their card, video captured by nearby cameras can be tagged as an event, providing visual evidence of transactions. This is an important addition of functionality and strengthens the capabilities of the security footprint for colleges and universities.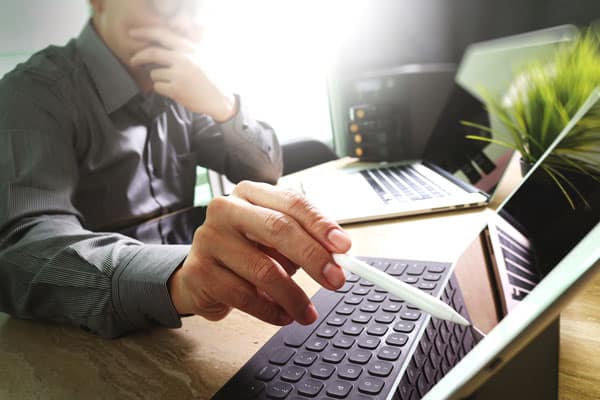 CUSTOM SOFTWARE INTEGRATION AVAILABLE
LENSEC developers listen to security integrators and end-users when they are seeking new capabilities and features in a video management software. Because LENSEC is an agile company, our team is flexible and quick to bring customer suggestions into functional reality in Perspective VMS®. Instead of taking years to respond to feature requests, LENSEC can quickly develop software integrations that meet the needs of end-users and/or security integrators. There have been many new features added to PVMS over the years as suggested by our customers.
LENSEC can provide two-way integration through standard routines and protocols, such as API or SDK. If our customer has an existing system in place that needs to be integrated in order to improve the security footprint, we are open to discussion about the necessary integration processes.